McKenna Ryan Johnson
Design that draws you in.
Designer, journalist, and creator. I am passionate about the journalism world and specialize in designing newspaper and magazine covers, page layout,  and graphic illustrations. 
Current projects
Design Editor at Montana Kaimin newspaper
Past projects
Art Director of Byline Magazine, The Healers Issue, University of Montana School of Journalism capstone project
Design and Layout editor, and nonfiction board member, of The Oval, Vol. XV, University of Montana's undergraduate literary magazine
Designed a copy-editing style guide for the 2022 edition of University of Montana's Native News Honors Project, as part of a News Editing course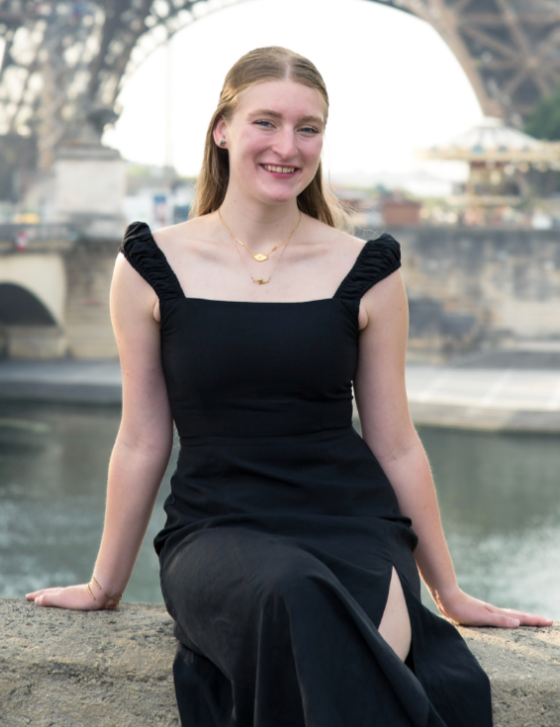 About Me
Currently designing from the western mountains of Montana, USA, I grew up in Appleton, Wisconsin before moving to Boise, Idaho for high school and later Missoula, Montana to attend the University of Montana (UM).
At UM, I am studying journalism, French, dance, media arts and global leadership. I am a Provost Honors Scholar with the Davidson Honors College, and a member of The Honor Society of Phi Kappa Phi and the Franke Global Leadership Initiative.
I spend my free time hiking, dancing, reading and writing.
Samples included in portfolio may not include all published or unpublished work in a category.
Looking for something you don't see? Interested in more samples? Reach out using the information below. 
Let's talk.
My inbox is always open. Contact me at:
mrj@drycreek.me